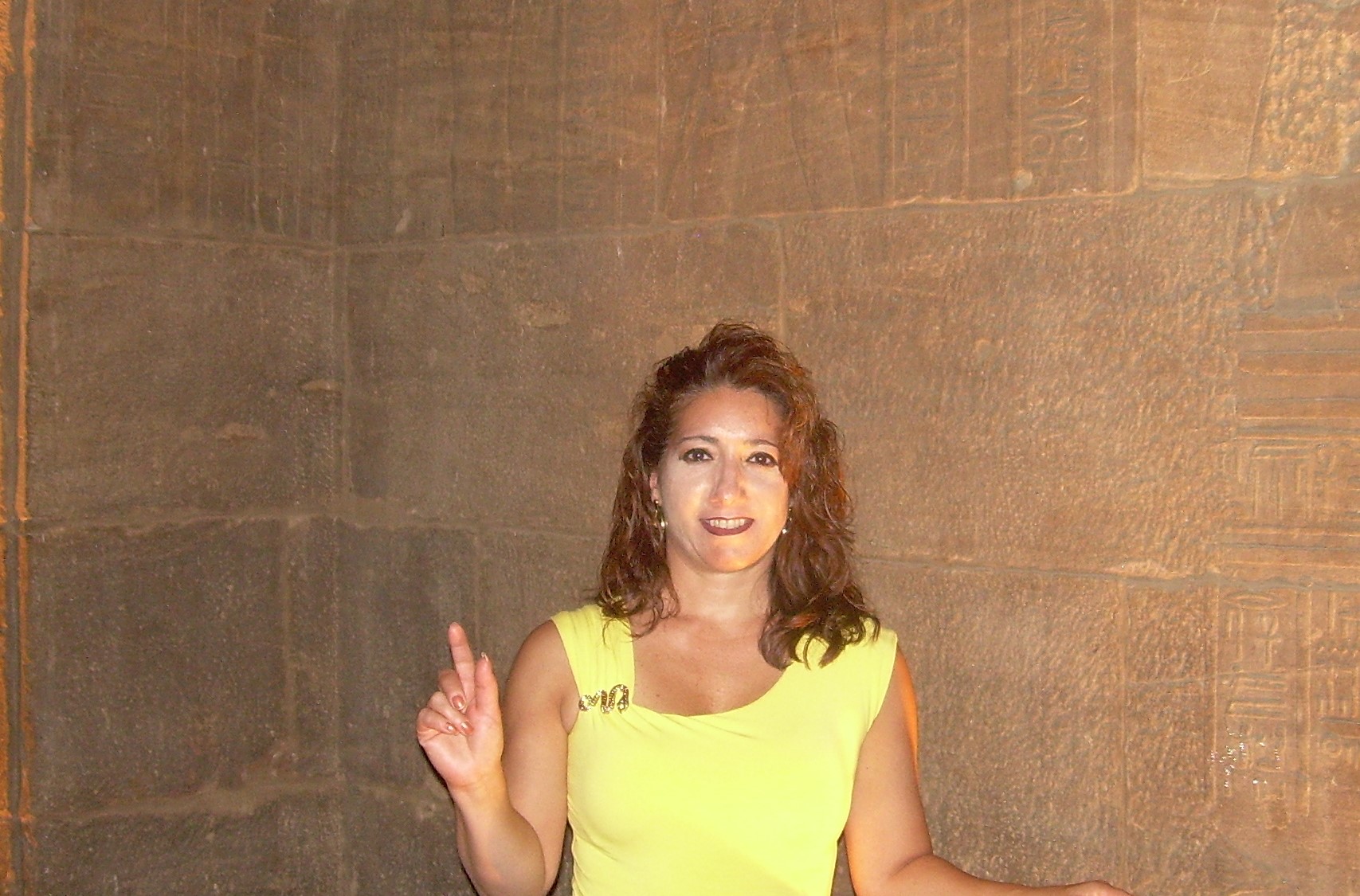 I am an Author, Speaker, and True Pioneer of the Eternal Soul Mate definition. The content in this course comes from my 30 years' of experience, studies, travels, and observations.
The Authentic Soul Mate/Twin Flame Experience
Do you desire an irresistible connection with someone?
Envision the beauty that would come from a true, pure, and authentic spiritual connection with another soul.
Do you long for such a connection?  
The Soul Mate/Twin Flame love story is unique because it deals with the soul. While the karmic Relationship may rely only on the personality, Soul Mates and Twin Flames are the amazement of waking up and witnessing an eternal loved one, right before you. This is the spiritual definition of a true soul mate/twin flame experience.
3 Reasons To Take This Course:
Learn how to differentiate Soul Mates/Twin Flames from an ordinary Karmic attraction.
Learn how to travel on the right road towards your Soul Mates and or Twin Flame.
Learn key concepts to help you connect with another on a Soul level.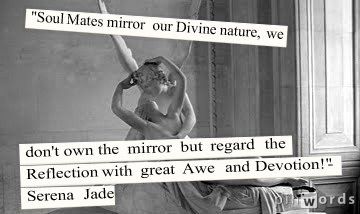 In Celebration to Serena Jade's Courses
Most people are too busy being "spiritual" to live lives with any soul. That's because spirituality has in many ways become the new religion; just another "blue pill" activity people engage in to feel good rather than to do the real work of becoming whole. 
But in her Master course, Serena will guide you towards that rare gift that is a true encounter with your divine Self. Furthermore, when you experience life through the application of Serena's wisdom I'm sure you'll be able to look in the mirror - stripped of all your false identities - and say to yourself what you might say to your soul mate (or twin flame) at that transcendent moment of recognition: "Where have you been all my life?" -Simon D.