Hi, I'm Serena Jade
This consulting service requires first taking, How to Meet and Recognize Soul Mates and Twin Flames Course.
Serena Jade guides you on your Spiritual Journey, towards achieving oneness with the Transcendent, through the interaction of Soul Mates and Twin Flames.
Step 1) Awakening to your soul's passion.
Step 2) Following your soul's passion: the common link with your soul mates.
Step 3) Doing psychological inner work, Awakening to your own soul and the Transcendent.
Step 4) Understanding the connection with your soul mates.
Step 5) Doing more inner work, understanding your Soul's purpose, merging your Soul with your Ego, to create the Self.
Step 6) Having a vision for your Soul's purpose: Merging with your Divine counterpart, the Twin Flame to create your Soul's Purpose together. 
Serena Jade has 30 years' of experience, studies, travels, and observations under her belt. She guides you by bringing insight, and clarity to your unique spiritual connections.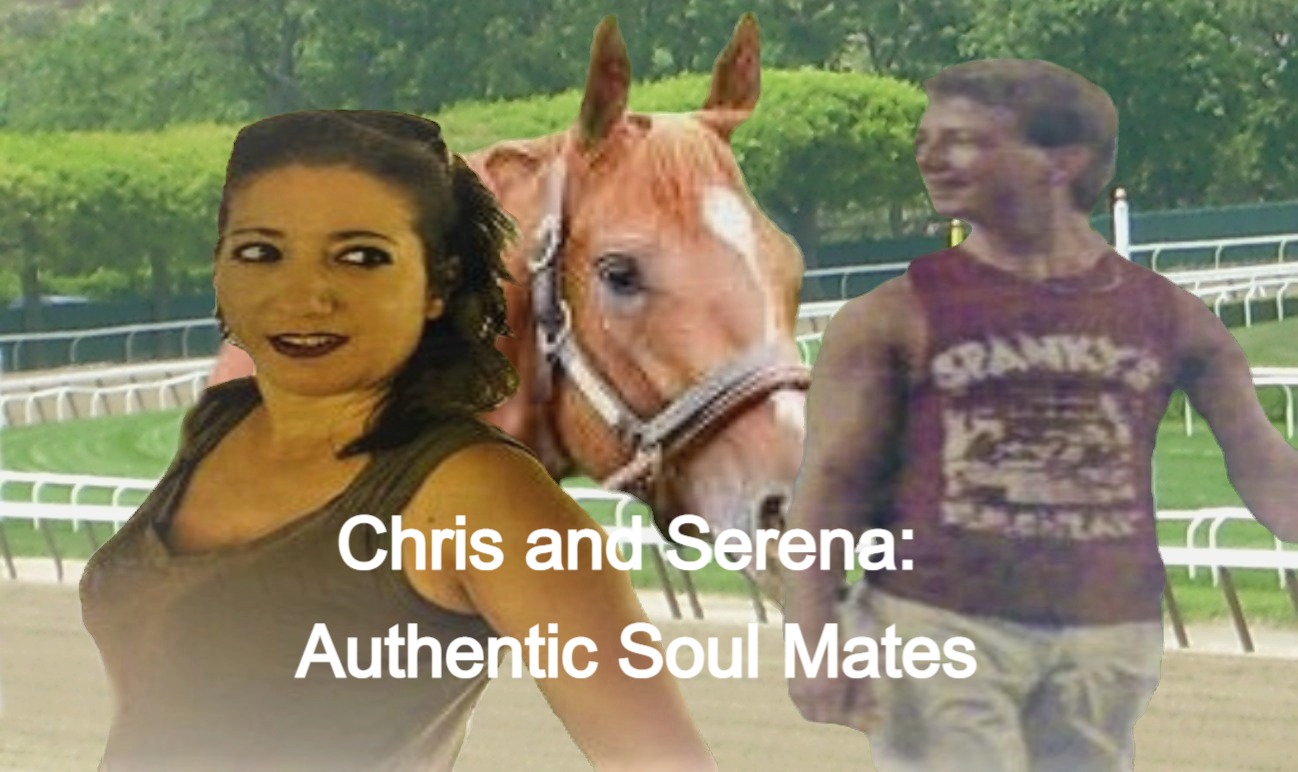 In Celebration of Serena Jade's Wisdom
Most people are too busy being "spiritual" to live lives with any soul. That's because spirituality has in many ways become the new religion; just another "blue pill" activity people engage in to feel good rather than to do the real work of becoming whole.
But in her Master Consulting Service, Serena will guide you towards that rare gift that is a true encounter with your divine Self. Furthermore, when you experience life through the application of Serena's wisdom I'm sure you'll be able to look in the mirror - stripped of all your false identities - and say to yourself what you might say to your soul mate (or twin flame) at that transcendent moment of recognition: "Where have you been all my life?"
Example Featured Products
Showcase other available courses and coaching products you're selling with the Featured Products block to provide alternatives to visitors who may not be interested in this specific course.