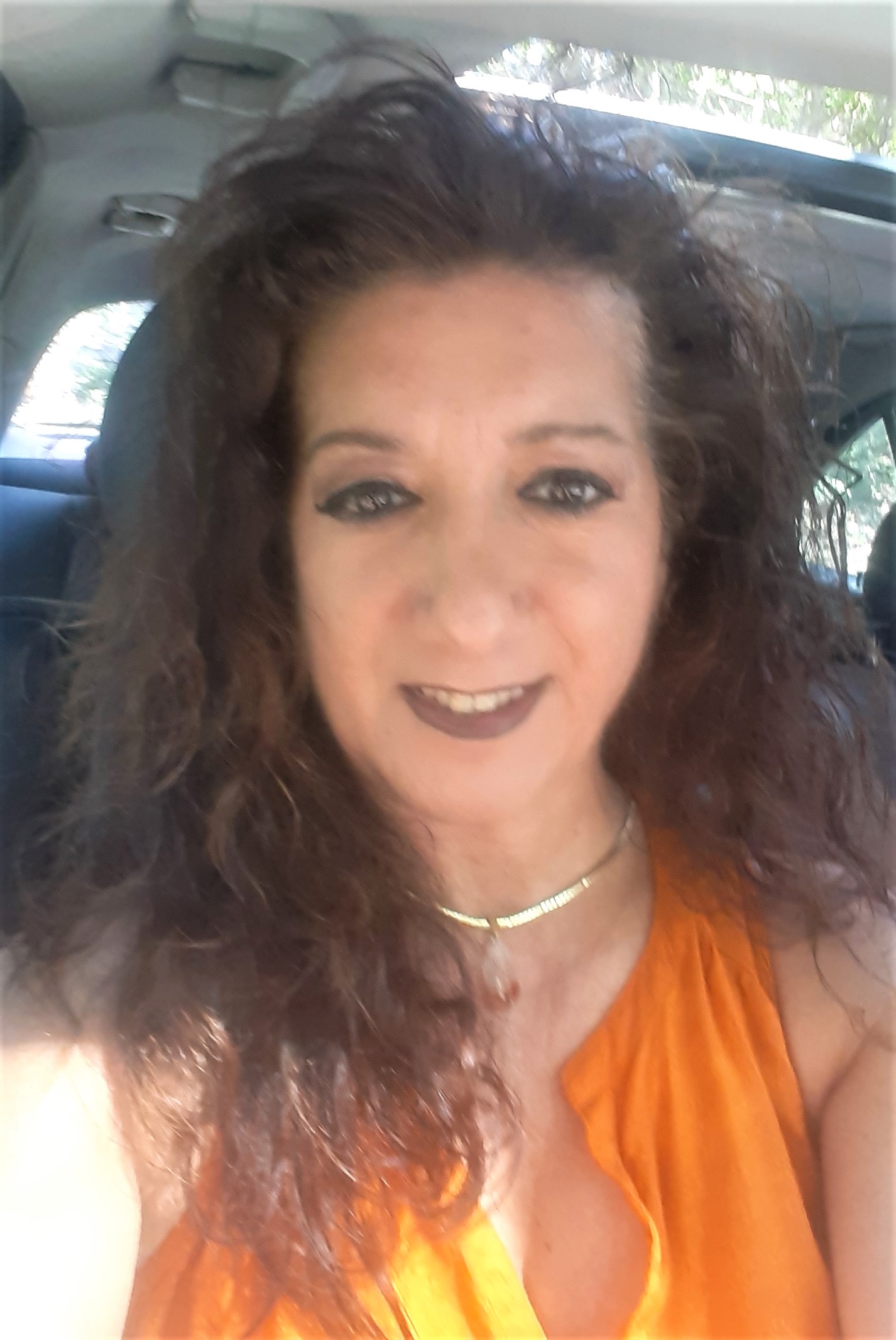 I am an Author, Speaker, and True Pioneer of the Eternal Soul Mate definition. The content in this course comes from my 30 years' of experience, studies, travels, and observations.
Eros and Psyche first meet in heaven, but they learn their connection requires, a love of self, before they are to be reunited on Earth. They must travel into the depths of their ego, and then transform to be worthy of each other.
Eros means an exalted bond of love and Psyche, the soul. To have a connection with someone at the soul level is an exalted bond. The Goddess Aphrodite is a symbol of love and requires her son Eros and her future daughter-in-law, Psyche to be worthy of this exalted love. Aphrodite sends Psyche into the underworld to achieve that worthiness.
In other words, you have to travel into your unconscious mind and come back into the light of day, with an ego and soul full of worthiness. When Eros and Psyche conquer the difficult task of bringing their ego and soul into the brightness of worthiness; together they can ascend towards the Divine.
Do you desire a love like Eros and Psyche?
A soul mate and or twin flame is a relationship made in heaven, but requires us to be grounded on earth. This course will teach you key Psychological and Spiritual concepts to navigate the world of soul connections. By the end of the course, the instructor will have motivated you and empowered you, to delve into the sweet whispers of your mind to get ready for an exalted bond of love.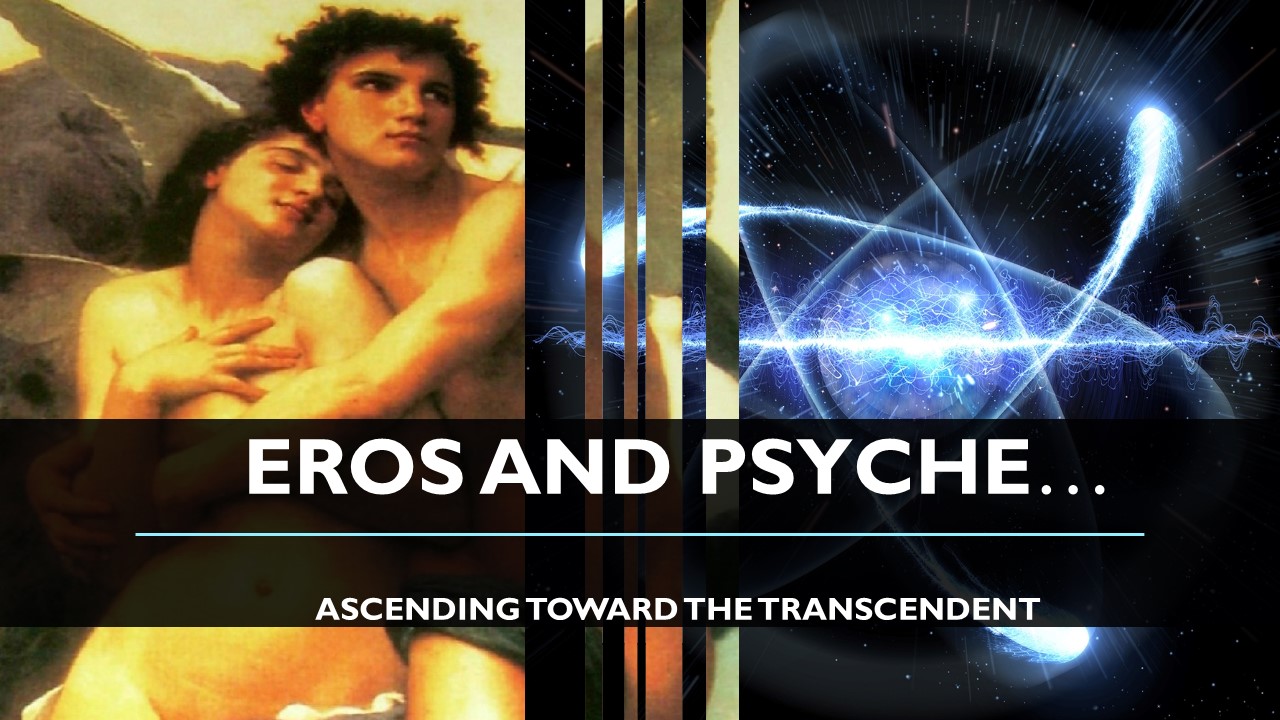 In Celebration to Serena Jade's Courses
Most people are too busy being "spiritual" to live lives with any soul. That's because spirituality has in many ways become the new religion; just another "blue pill" activity people engage in to feel good rather than to do the real work of becoming whole. 
But in her Master course, Serena will guide you towards that rare gift that is a true encounter with your divine Self. Furthermore, when you experience life through the application of Serena's wisdom I'm sure you'll be able to look in the mirror - stripped of all your false identities - and say to yourself what you might say to your soul mate (or twin flame) at that transcendent moment of recognition: "Where have you been all my life?" -Simon D.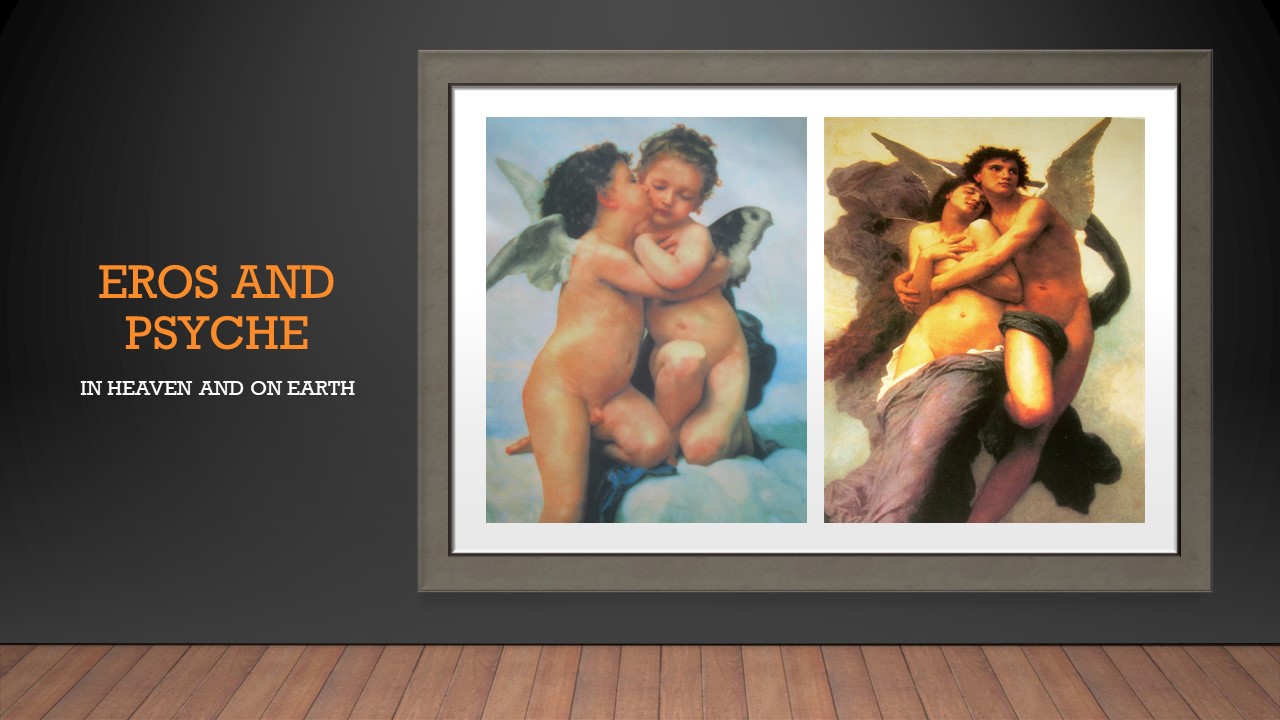 3 Reasons to Take this Course
If you desire to meet a True Twin Flame, then you are not on a Twin Flame Journey. You are on a Spiritual Journey, first and foremost. Are you on a spiritual journey? What this means is that you have an unrelenting purpose to connect with your soul, and the transcendent. Do you have such a purpose?
Soul Mates and Twin Flames are not a Boy meets Girl and they live happily ever after scenario. A Soul Mate and or Twin Flame is a connection made in heaven but requires us to be grounded on earth. How prepared are you for an exalted bond?
Soul Mates and Twin Flames are connected by the soul. Their connection is intertwined with the Transcendent. How serious are you to connect with the Transcendent Force?